Profile
---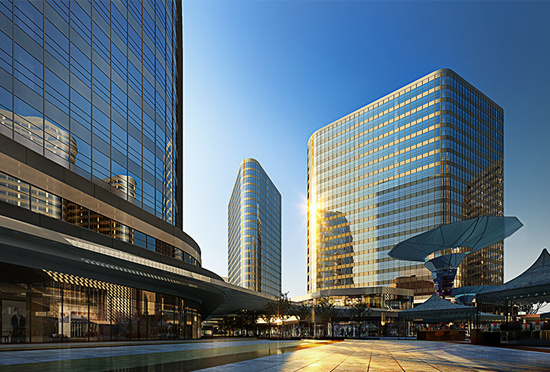 Xi'an Sanjiang Bio-Engineering Co., Ltd. was established in 1999 as a high-tech and modern enterprise that focuses on natural plant extraction and integrates scientific research, development, production and sales.
After more than 20 years of baptism, continuous improvement and improvement, "Sanjiang" has always adhered to the business philosophy of "quality first, reputation standing, and pursuit of excellence". The company continues to steadily develop, and its registered capital has been changed from 1.45 million US dollars at the beginning to 2.4 million US dollars. From a relatively small private enterprise, it has grown into a leading enterprise in the vegetable extraction industry with complete qualifications, advanced technology, complete equipment, and standardized management, Continuously strive to achieve a win-win situation between social and economic benefits. It has become the "aircraft carrier of Shaanxi Zhiti Realm".
The company has successively passed various certifications both domestically and internationally: ISO9001 international certification, KOSHER Jewish food certification, HALAL halal certification, SC certification, and health food production license. Its products are sold in multiple countries and regions such as the United States, Canada, Europe, Japan, and South Korea. In 2002, the company established an independent sales company and warehouse in the United States, serving as a window and bridge for the company's internationalization development.
Mobile website
Xi'an Sanjiang Bio-Engineering Co., Ltd.
---
SAF Coolest v1.3 设置面板
VUASX-ZUSJ-IXSWE-ZFW
图片ALT信息: Xi'an Sanjiang Bio-Engineering Co., Ltd.
违禁词: First, best, first-class, leading, unique, king, leader, leader, extreme,
无数据提示
Sorry, the current column has no content for the time being.!
You can view other columns or returnHome Page
SVG图标库
请自行添加图标,用div包起来,并命名使用