Sanjiang,Xi'an,has strong research and development capabilities and can develop more effective and specific plant active ingredients for food,health food and cosmetics industries.
And based on the characteristics of each product,combined with our basic research on products,we have established a compound formula with specific efficacy.
Sanjiang,Xi'an,has the ability to develop continuous and stable products,mainly in the following areas:
1.Identification and utilization of 1.natural products
2.Separation and purification of 2.natural products
3.Analysis of the composition and properties of 3.natural products
4.Quality inspection of 4.natural products
5.Study on the new components of 5.natural products
6.transformation of natural products according to customer's demand
7.Functional compound study;
The production facilities that meet the standards of health food,the large-scale production system,focus on the production and processing of extracts.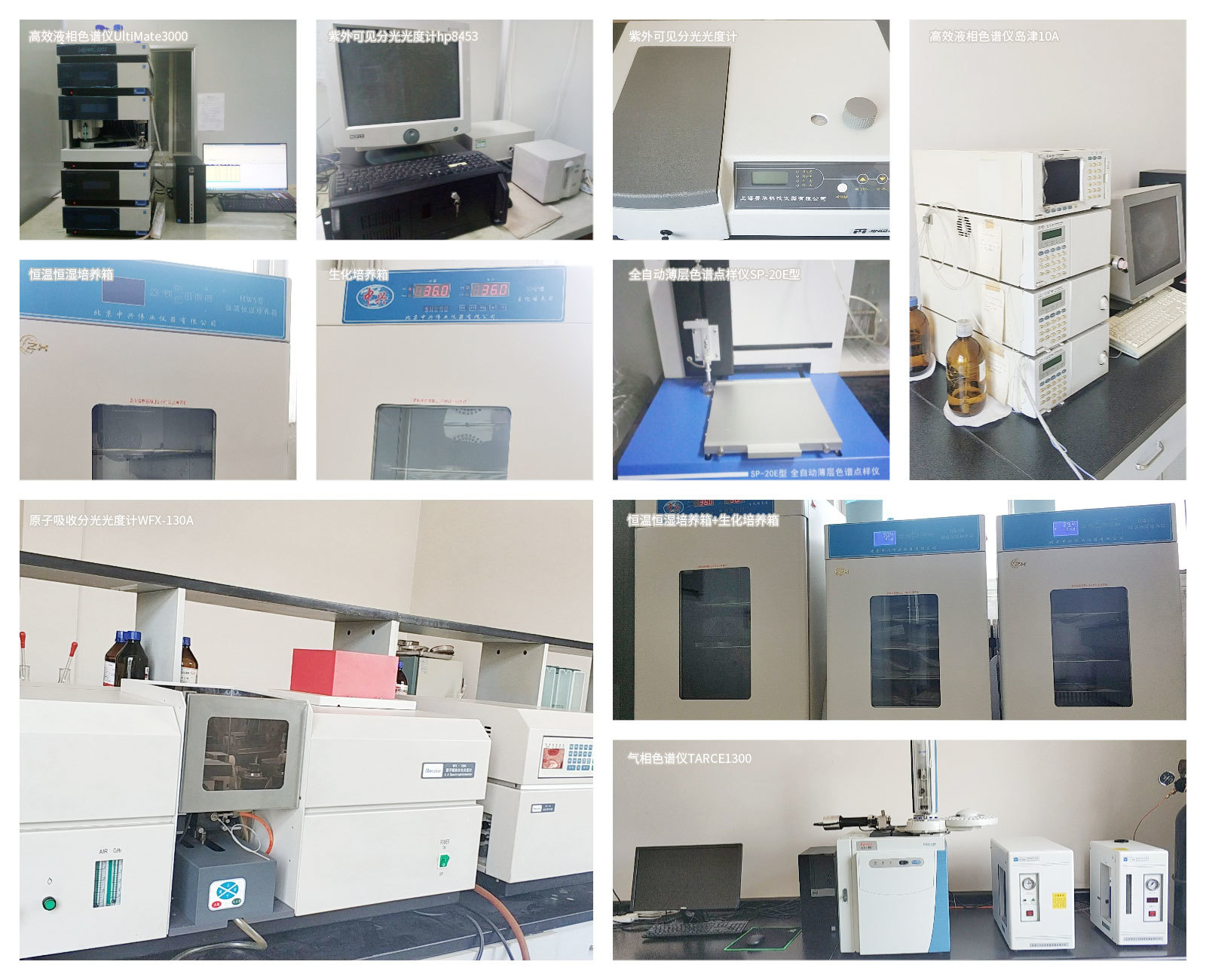 Mobile website
Xi'an Sanjiang Bio-Engineering Co., Ltd.
---
SAF Coolest v1.3 设置面板
VUASX-ZUSJ-IXSWE-ZFW
图片ALT信息: Xi'an Sanjiang Bio-Engineering Co., Ltd.
违禁词: First, best, first-class, leading, unique, king, leader, leader, extreme,
无数据提示
Sorry, the current column has no content for the time being.!
You can view other columns or returnHome Page
SVG图标库
请自行添加图标,用div包起来,并命名使用